Providing Full-Service Labels for Over 50 Years In All of Canada
Established in 1969,
Glenwood Labels
is a label manufacturer serving all of Canada with manufacturing facilities conveniently located in Vancouver and Winnipeg. With over 50 years of industry experience, we understand the importance of offering high-quality custom labels at competitive prices. However, it is our attention to customer satisfaction and unparalleled service that set us apart from competitors. With our continuous improvement approach and state of the art label presses, digital equipment, and graphics department, our custom label printing service is poised to ensure the highest-quality product labels for every market. Our responsive, hands-on approach lends itself perfectly to the unique time constraints and pressures on any industry. We consider our customers as partners and work hard to ensure the feeling is mutual.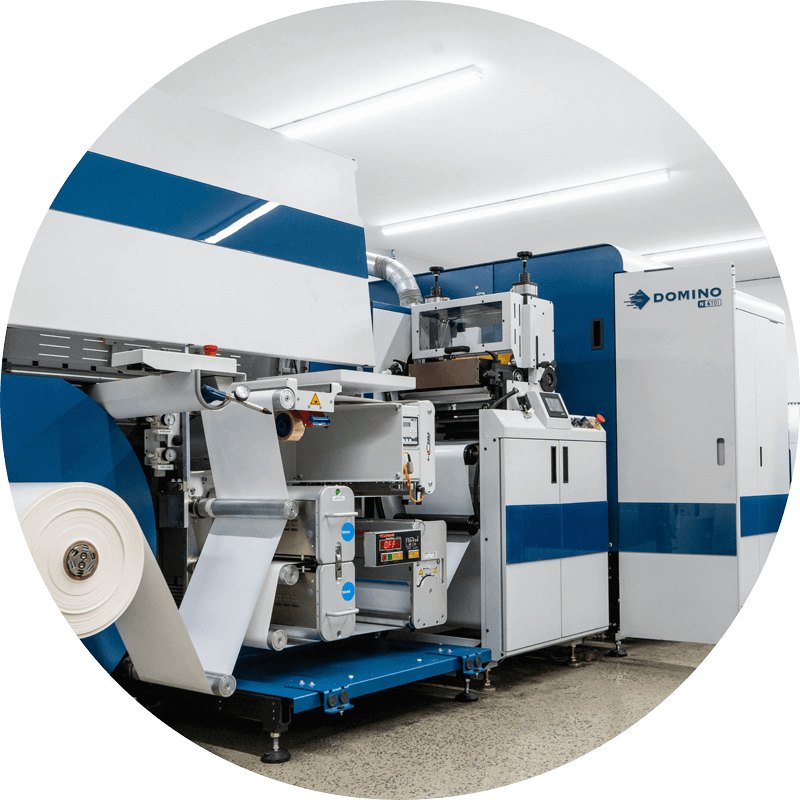 An Impressive Range of Custom Label Printing Services
Glenwood Labels is proud to stand out from the competition because of the sheer variety of product label printing services we provide across Canada. As a leading label manufacturer, we believe you should be able to find everything you need in one convenient place. When you work with us, you can take advantage of the many specialized product offerings.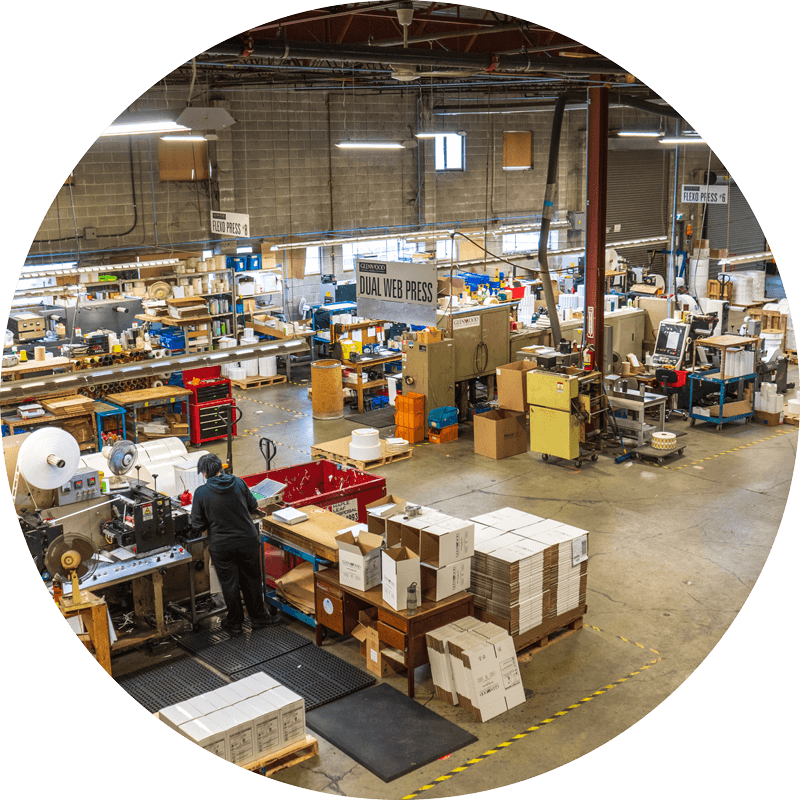 We leverage our technical expertise as it pertains to thermal paper coating, thermal printer mechanisms, and printing and converting to deliver a product that outperforms the competition.
Our Core Values & Beliefs
At Glenwood Labels, we understand the importance of crafting the perfect product label, and we know just how much love goes into the process. As a family-run business, ensuring that you are happy with your custom labels is our number one priority. We take great pride in our consistent high quality of work, short lead times, depth of expertise, and friendly and knowledgeable customer service team. Our core values and beliefs include:
Integrity
Positive attitude
Customer-focused
Employee-centric
Loyalty
Personal ownership