Unique, Attractive Customized Labels for Your Beauty Brand in Vancouver, BC
We know the importance of creating labels that are not only designed for your industry but are also specially curated for your product. That's why we work with each customer to develop and deliver the perfect label to make their product shine. Depending on the item, you may need a squeezable label or a clear label that reveals the product through the packaging. Our custom product labels can do all that and more. Our packaging and label experts will partner with you to create a unique, attractive label that will increase your brand appeal and withstand the elements.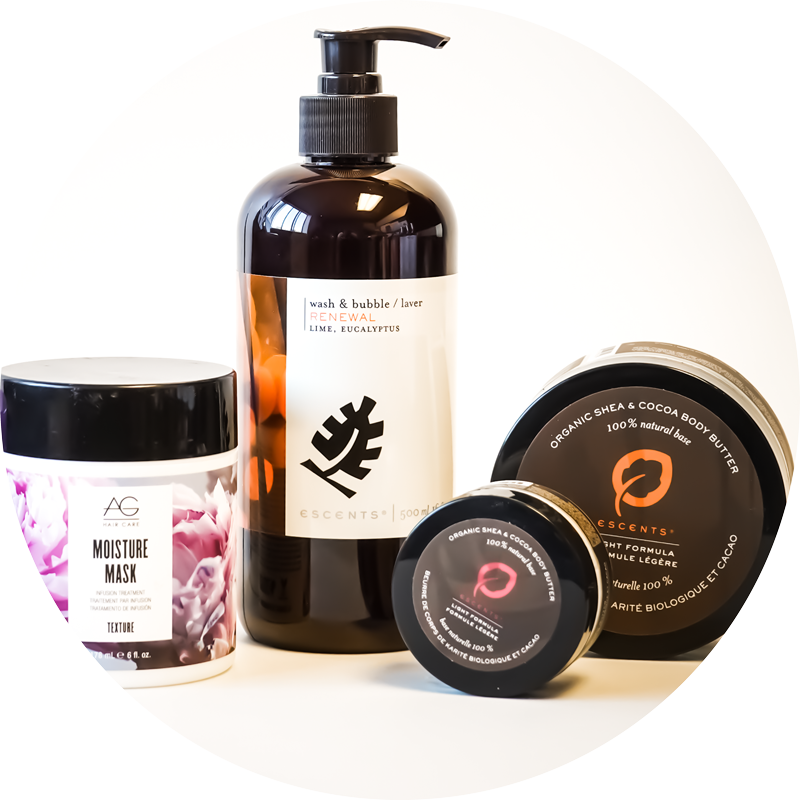 Explore Our Specialty Label Stock
Each product presents different labelling needs. Maybe you need a label that can hold up in the shower or one that shows off how beautiful your product looks inside its container. Whatever you desire, we can make them a reality with our stunning specialty product packaging labels. When your product labels can withstand everyday life, your name will always be front and centre to consumers as a trusted brand. We customize the following types of printable labels for your health and beauty products: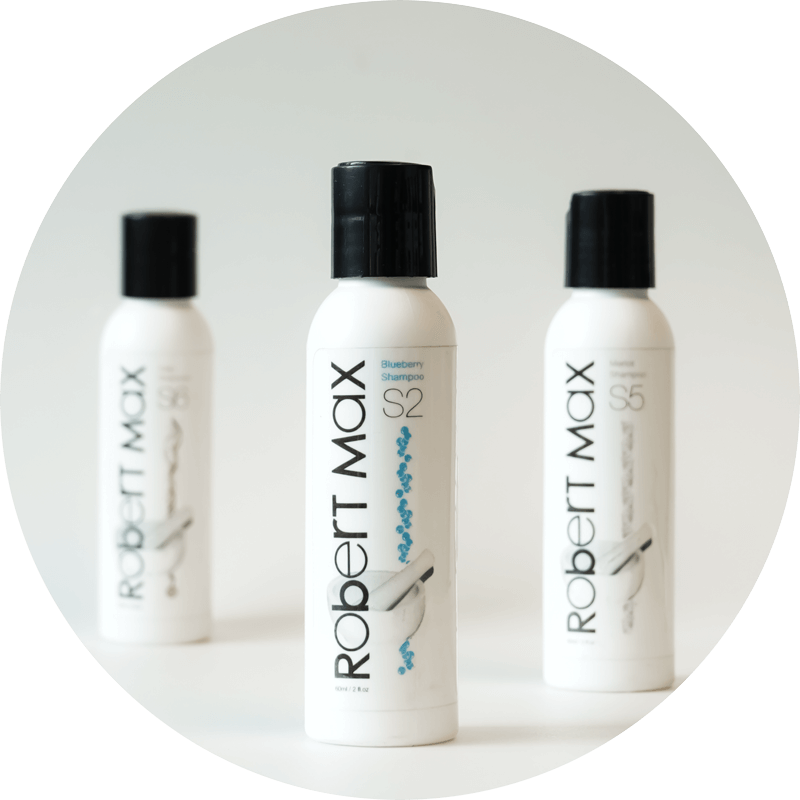 Give the customer a glimpse of the product while showing off the label.
Make your product pop and add a little shine with a metallic label.
Protect your label from liquids and more. These are great for hair care, skincare, and body product labels that will likely be kept in the bathroom or shower.
Make it easy to scan and purchase your product.
Show off your product with a special resistant label.
These are perfect for a scented or unscented wax product. Enhance the look of the candle without taking away from its aroma or function.
Small but mighty, these attractive labels are sure to draw in your consumer.
Make your eyeshadow palette, lipstick, and other cosmetics stand out. The packaging should be as beautiful as the makeup.
Customers will appreciate a label that doesn't peel, get soggy, or fade when it gets wet. Plus, in addition to being waterproof, our labels are guaranteed to be oilproof and resistant to fading in the sunlight.