Thermal Transfer (TT) technology is similar to 
direct thermal
 in that it uses the same type of printhead, except that a ribbon is interposed between the printhead and the label material.
The ribbons
are available in three main types: wax, wax/resin or pure resin and usually come in black however other colours are available. Since the density is determined by the ribbon and the printer's resolution, this method produces consistent, reliable printing on every label.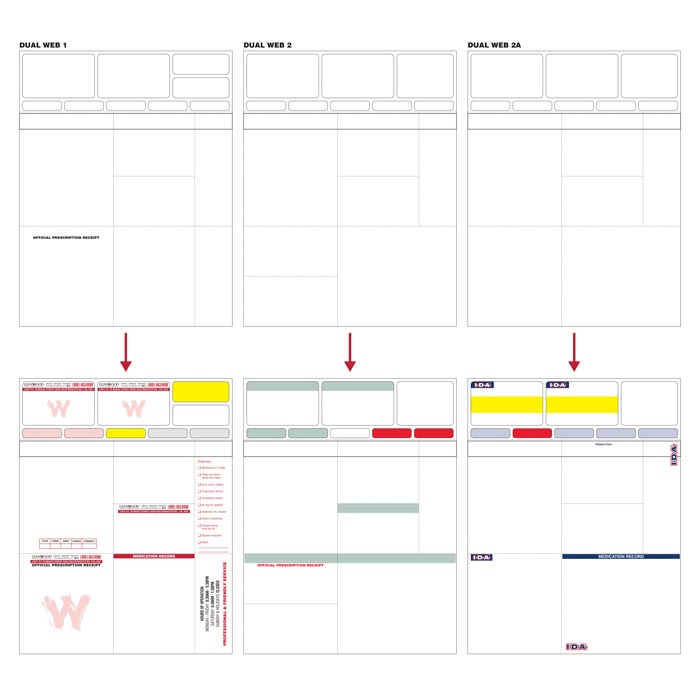 For any application that needs a long-lasting (1 year) and/or durable label or tag, Thermal Transfer media is cost-effective and will provide the most bang for your buck.