Customized Labels Printing in Vancouver, BC
Your label is often the first communication between your product and the intended consumer. Ideally, you want that first impression to lead to the customer selecting your product over the competition. When you work with Glenwood Labels, you'll get the experience, knowledge, and commitment necessary to help make that first impression a great one. Our label printing company is dedicated to offering exceptional custom label printing services across Canada. Our creative solutions help give your product the pop it needs on the shelf. With manufacturing facilities in Vancouver and Winnipeg, we are well-situated to service all of Canada while meeting any deadline.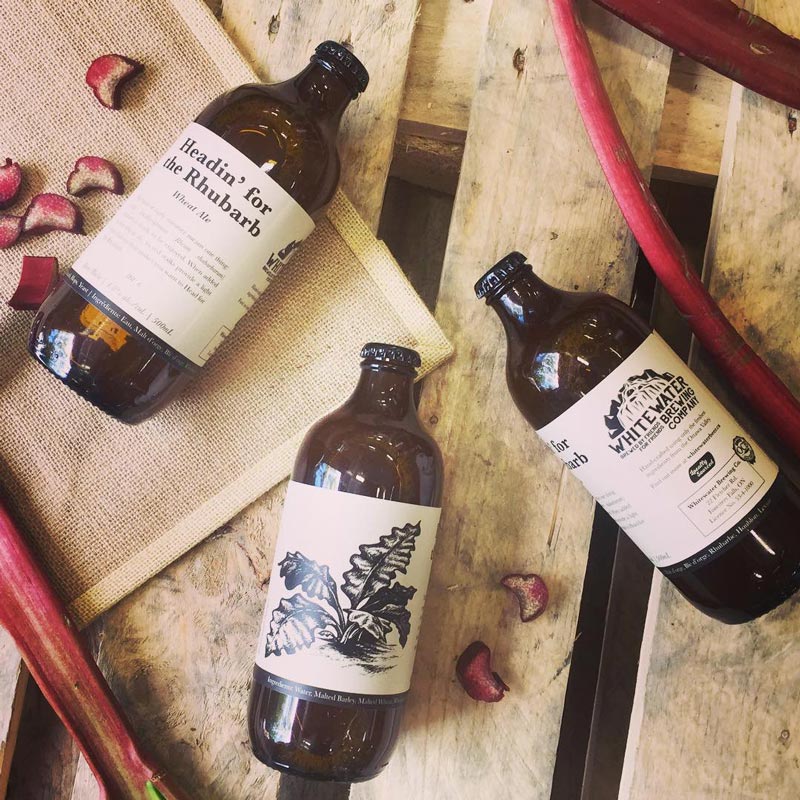 Labels – Standard & Custom
Glenwood Labels produces the highest quality labels to represent your products. In fact, our dedication to excellence and advancement has fueled our decision to expand both our quality, and research and development teams. Contact our first-class customer service team and your project is as good as done and done well.
What We Do Best – Added Value Labels
Choose from a myriad of inline embellishments, decorating, and construction options to enhance your brand's appeal such as special effects coatings and laminations, foils, and much more.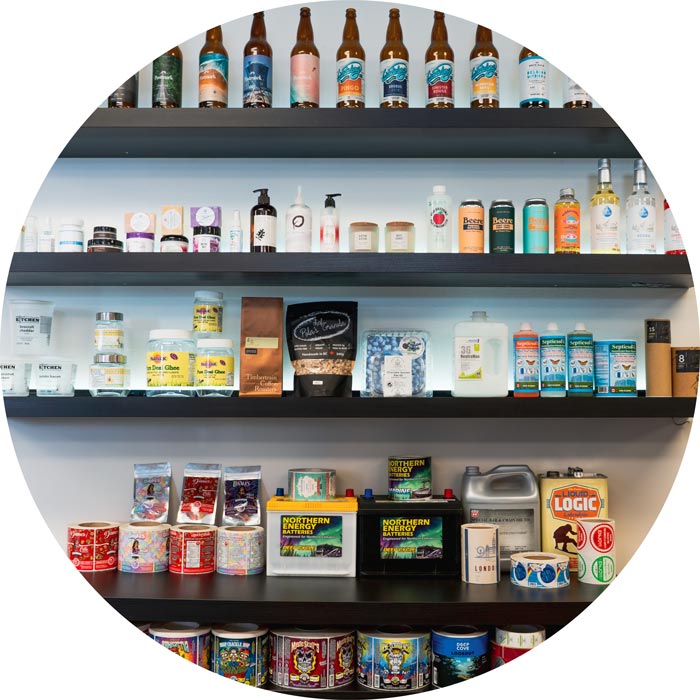 Printing a great label for your product is the final step in a long process, and that process begins with a great design. But where to begin designing a great label in the first place?
Glenwood Labels is pleased to present a variety of resources to help you design the best label possible. Our team of graphic designers and operators will help spur high-quality brainstorming sessions that will lead to great label designs, ensure you are using the best colours for your project, and prevent you from making common label mistakes. Let us design or improve your next label project!