Pharmacy Prescription Labels
With over 50 years of experience in manufacturing and supplying pharmacy prescription labels throughout Canada, Glenwood Labels is a leader in supplying only the finest custom labels for our customers. Our custom-printed prescription bottle labels are manufactured using the highest quality materials. Many different adhesives are also available such as permanent, removable, or "repositionable." As a one-stop shop for label printing, we offer free estimates for any size project. Reach out to us today to request a quote and experience the difference with our exceptional service.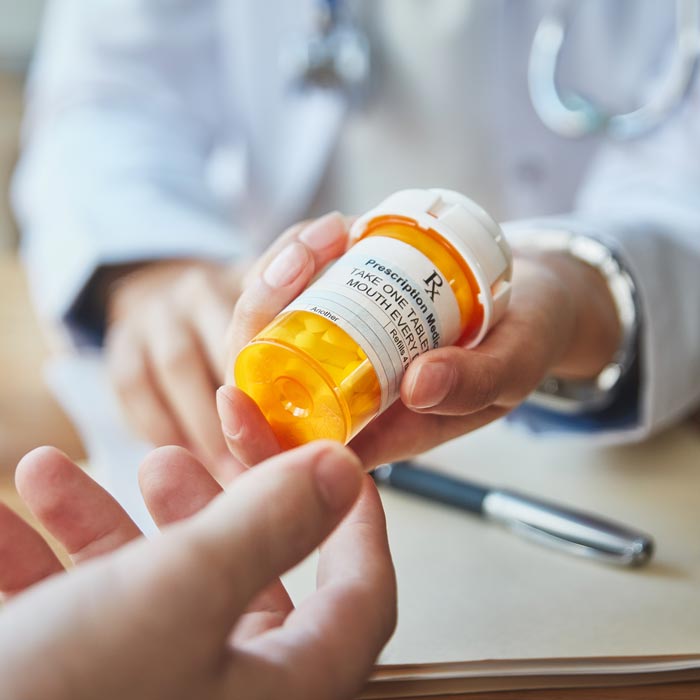 Most Popular Prescription Labels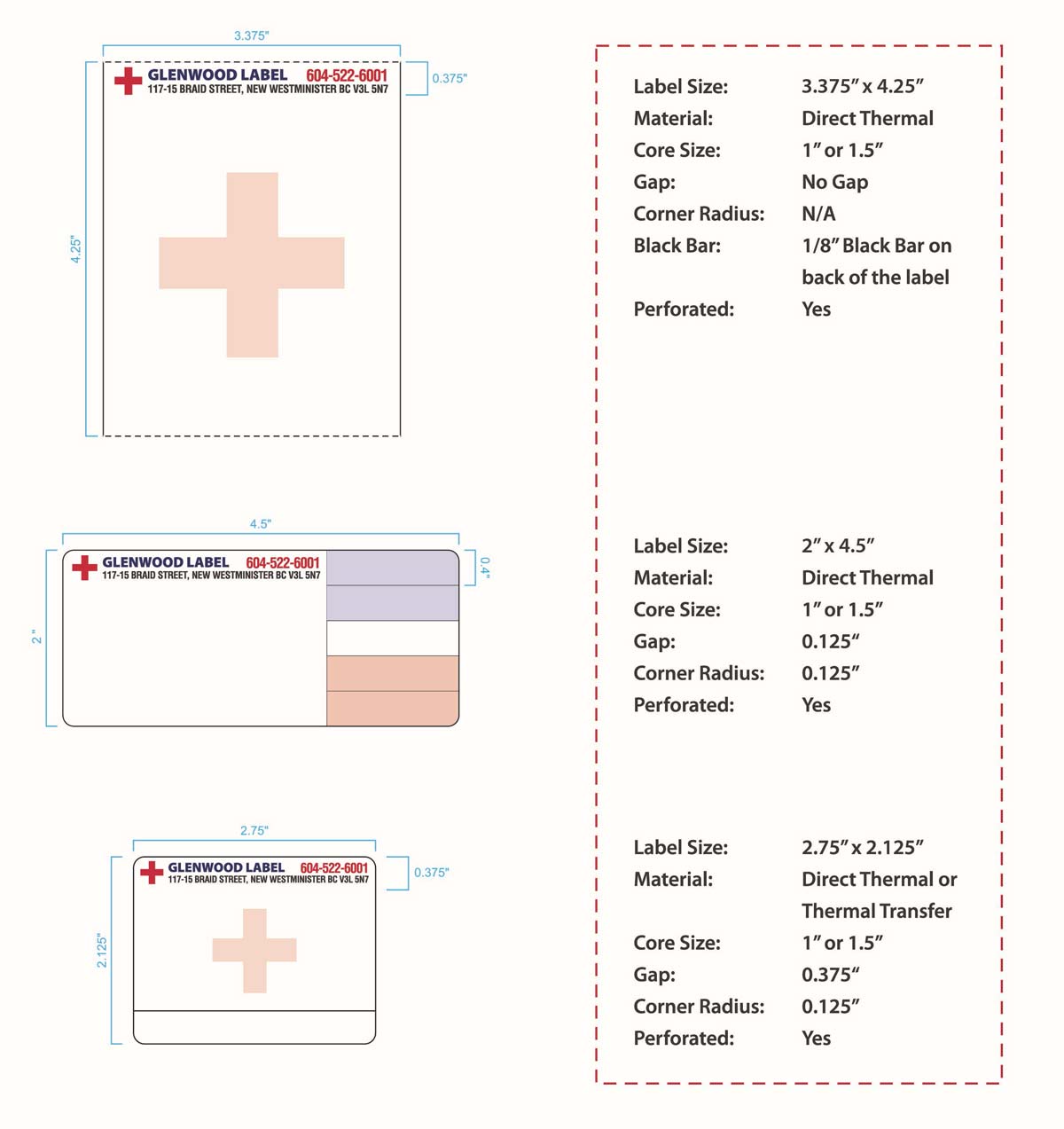 Quality Matters When It Comes to Reading Prescription Labels
There are industry standards as regulated by Health Canada when it comes to presenting information on prescription pill bottles. Glenwood Labels knows this and let us do it right for you!
Prescription Labels to Match Various Software Types
Thanks to our many years of expertise with prescription labels, we understand that pharmacists have specific requirements that must be met with their labelling needs. Glenwood Labels carries sheet and roll labels matching many popular types of pharmacy software, including the following:
Applied Robotics
Flexipharm
Kroll
Nexxsys
QS/1
Simplicity Plus
Quality Counts
Healthwatch/Delta